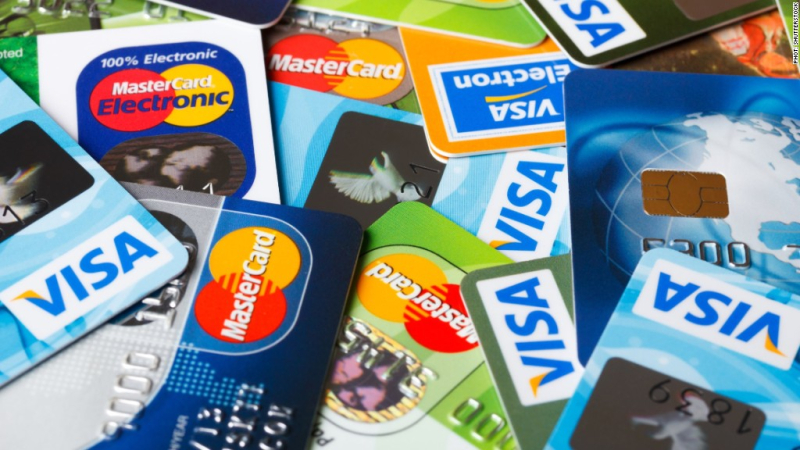 The number one reason businesses fail is lack of capital. 
Business credit has the power to help firms expand their operations and grow their prosperity, yet is an asset that often goes unrecognized and undervalued due to lack of knowledge. Building business credit and establishing company credit scores separate that of  individual officers, owners and managers of the company requires strategic planning, not all vendors or creditors report to the business credit bureaus. Owners who take the necessary steps to establish their company, can limit personal liability and damage to personal credit, while making it more likely to be approved for business credit cards, leases, financing, and partnerships.  In partnering with Corporate Capital we can help businesses grow and prosper.
Corporate Capital has helped small businesses get approved for over $500 million dollars in funding since 2014. Being in the best position means having the best opportunity for your business. Business credit is vital when it comes to starting a company or helping existing business owners expand.
Benefits of Corporate Credit Program
We do all the work for the client to confirm positive credit reporting. We specifically find the vendors for their industry and apply for credit in the name of their business
We guarantee every business will have A+ credit with Dun & Bradstreet which is a 75 or higher paydex score. This is comparable to a 800 FICO score
The credit established for your business is separate from the individual officers, owners and managers of the company
Assigned a Credit Advisor that will work with your business until you receive at least $25,000 in vendor credit, credit cards or business loans, we will work with you until a minimum of 25k
Once we have completed the credit profile, we introduce you direct to a partner of our preferred lender for funding
Corporate Capital's clients have access to a billion dollar trust that was established for the sole purpose of lending to small business
Funding ranges from $5,000 – $5Million and clients are funded on a weekly basis
The funding is based on a "performance guarantee" which means there is no collateral or personal guarantees required.
Personal credit scores do not or will not dictate approvals
Very little documentation required for funding approval
One of our preferred lenders funded 9.2 Million in the month of April 2015 alone
Never Worry About Business Credit Again!
NEW CLIENTS GET 25% OFF!